What does the right bicycle lighting have to do with lighting on your construction project?

Less accidents, safety and great energy savings
If a cyclist cycles with the correct lighting, he will be well noticed by the other road users. The chance of accidents is therefore a lot less and participating in traffic is much safer. The same also applies to your construction project. The better the construction project is illuminated by proper lighting the more clearly everything is visible. The chance of accidents is then a lot smaller, so that your personnel works safer on the construction site.
Bright, flicker-free, high-quality LED lighting in a robust housing ensures a pleasant working environment and makes work safer. With fair data sheets our application also deliver tremendous energy and maintenance savings .
Do you use a tower crane or mobile crane during your work? Then you can illuminate your workplace with the LED solutions from JEL Products specially formulated for cranes.
Advantages if you choose our LED lighting:
You no longer have a 15-minute start-up time
No unexpected repairs, you get a standard 5 year warranty with 60,500 hours LM80
No downtime, so you can always continue working
A robust housing of IK10 and IP67
You save a huge amount of electricity, from € 10 to € 15 per day *
* when 2000W replaces halogen lamps with 800W LED lamps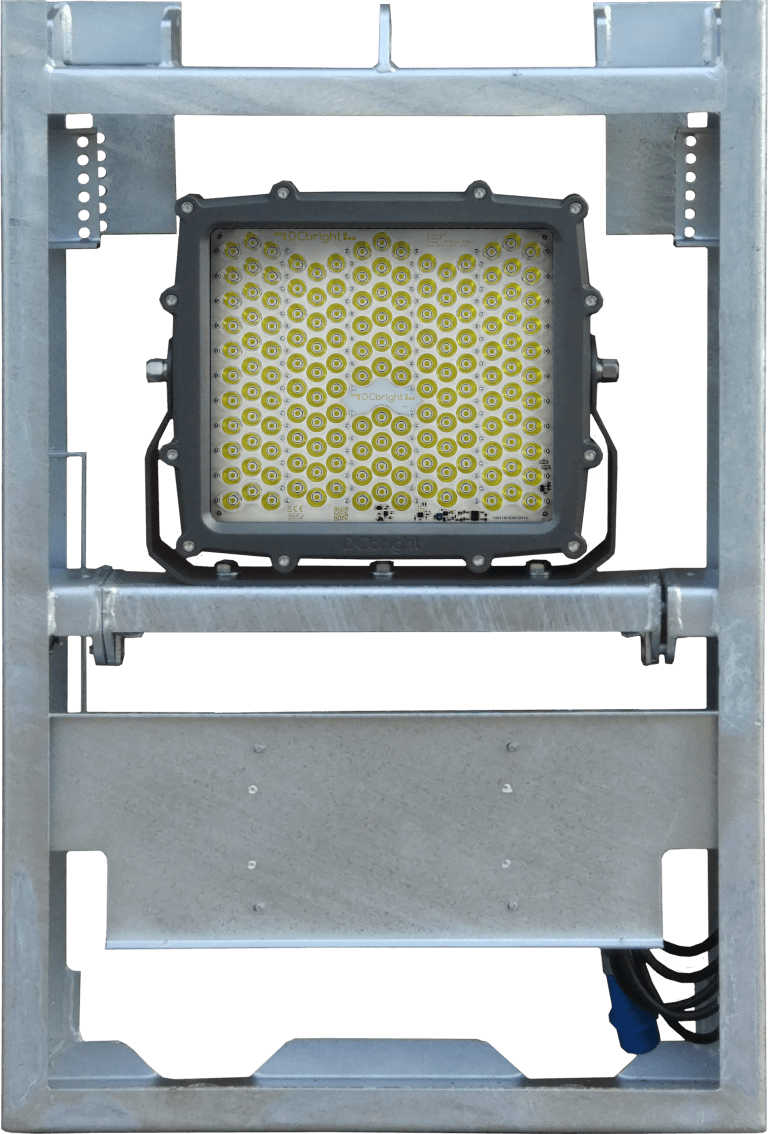 Lighting for your tower crane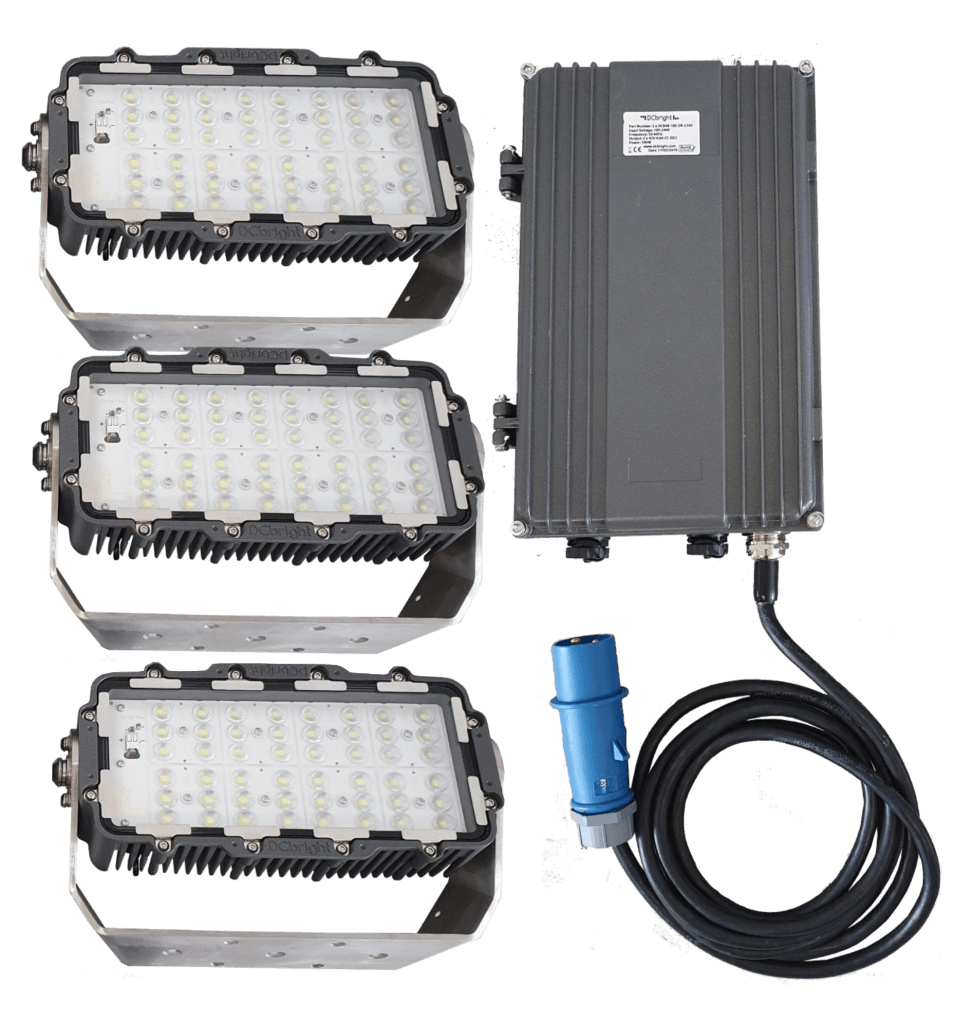 Lighting for your mobile tower crane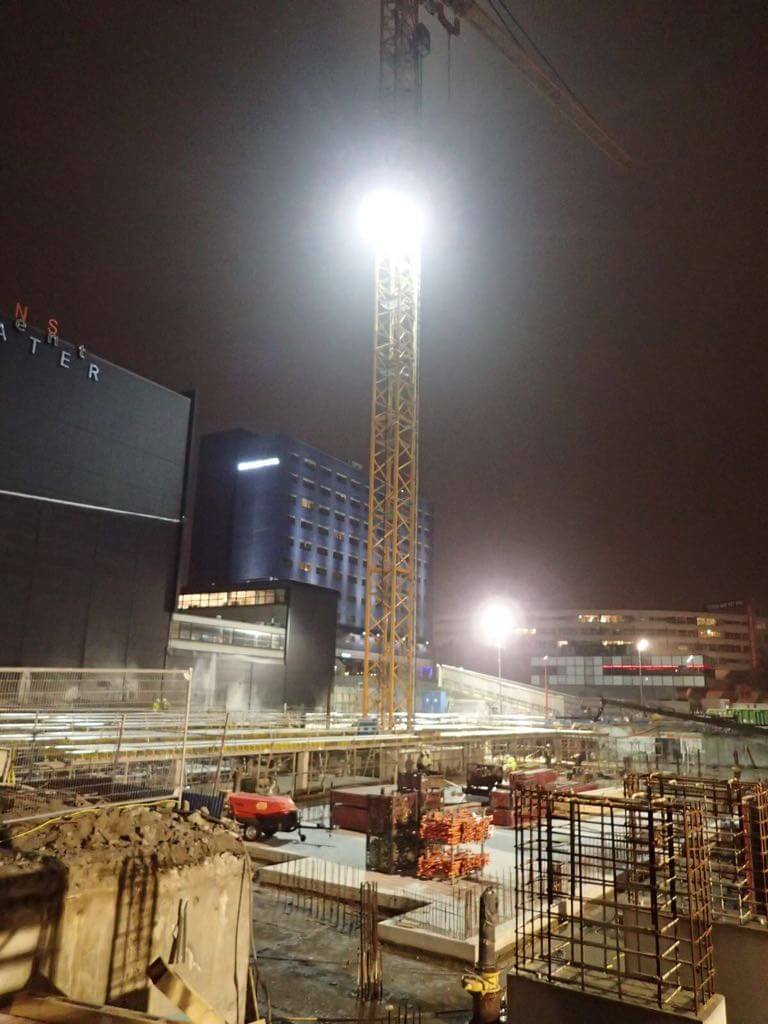 Liebherr Construction Crane