About DCbright
DCbright's series are designed and engineered to produce the brightest industrial LED lamps in the world. This has been achieved by utilising the lowest energy consumption minimising the impact on our sensitive environment.

The company
DCbright is a professional manufacturer of the world's brightest and most efficient LED lighting products for industrial, architectural, construction, mining and automotive applications. The industrial lamps, mining lamps, working lamps, off-road lights and mobile light towers produced and distributed by DCbright are lighting up mines, construction fields, harbors, stadiums and vehicles all over the world. DCbright currently has set up distribution networks in Europe, Australia and Asia, while the designing offices are located in Europe and Australia and the production base is located in China to provide the world's highest performance LED light solutions with the most competitive price.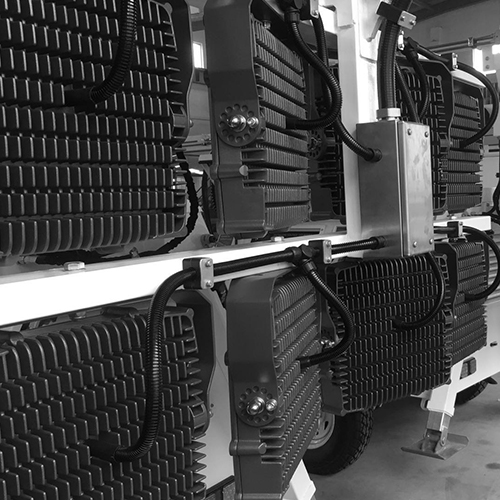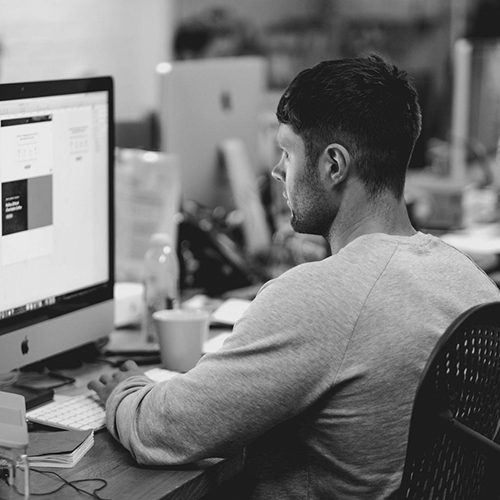 Product design
DCbright's products are designed by senior electronic engineering team and industrial design team from Europe and Australia who have over 20 years' experience in the corresponding fields. DCbright's R&D teams continuously work on improving the efficiency and performance of the products to achieve the highest brightness with the lowest energy consuming. The housing and structure of DCbright's products are also especially designed to meet the reliability requirements for applications in the harshest environments in the world.
Production
DCbright's production is carried out under extremely strict management by our European management team. Every component has been strategically hand selected and tested to maximize the performance and reliability. The most advanced equipment and methods are adopted for the soldering and assembling of the products to ensure stable and reliable quality. Every product has passed burn-in test and thermal test and every detail is strictly checked by our QC before shipping to guarantee that we deliver the best products to our customers.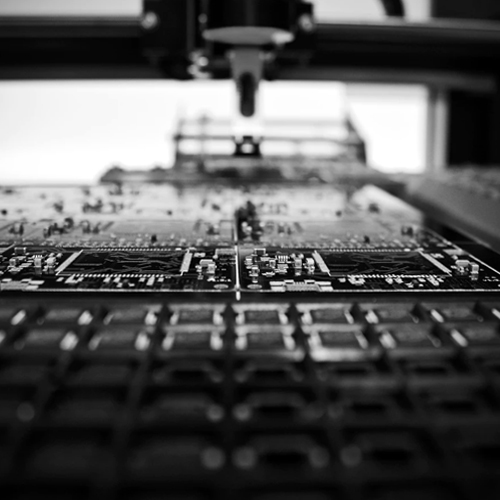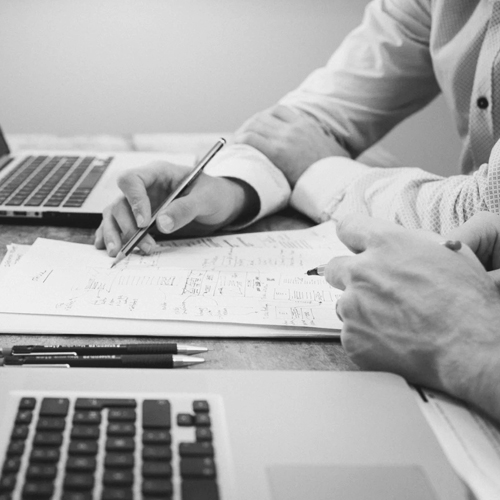 Service
DCbright cares about the world and the nature. To minimize waste and to save customer's cost, DCbright offers full support for all the products. If any part is damaged during using, there is no need for an expensive full replacement of the product, instead, the damaged part can be one to one replaced by the new original part. All the spare parts can be purchased directly and easily through our online spare parts store, so that the use value of each product can be maximized.